>340
CGMP batches released
>30
Process development projects
>70
Qualified assays and methods
About Oxford Biomedica
We believe in pushing the boundaries of scientific possibility and know it takes exceptional knowledge and innovative processes to make that happen.
1st worldwide to administer lentiviral vector gene therapy in vivo
1st commercial supplier of lentiviral vectors for a CAR-T therapy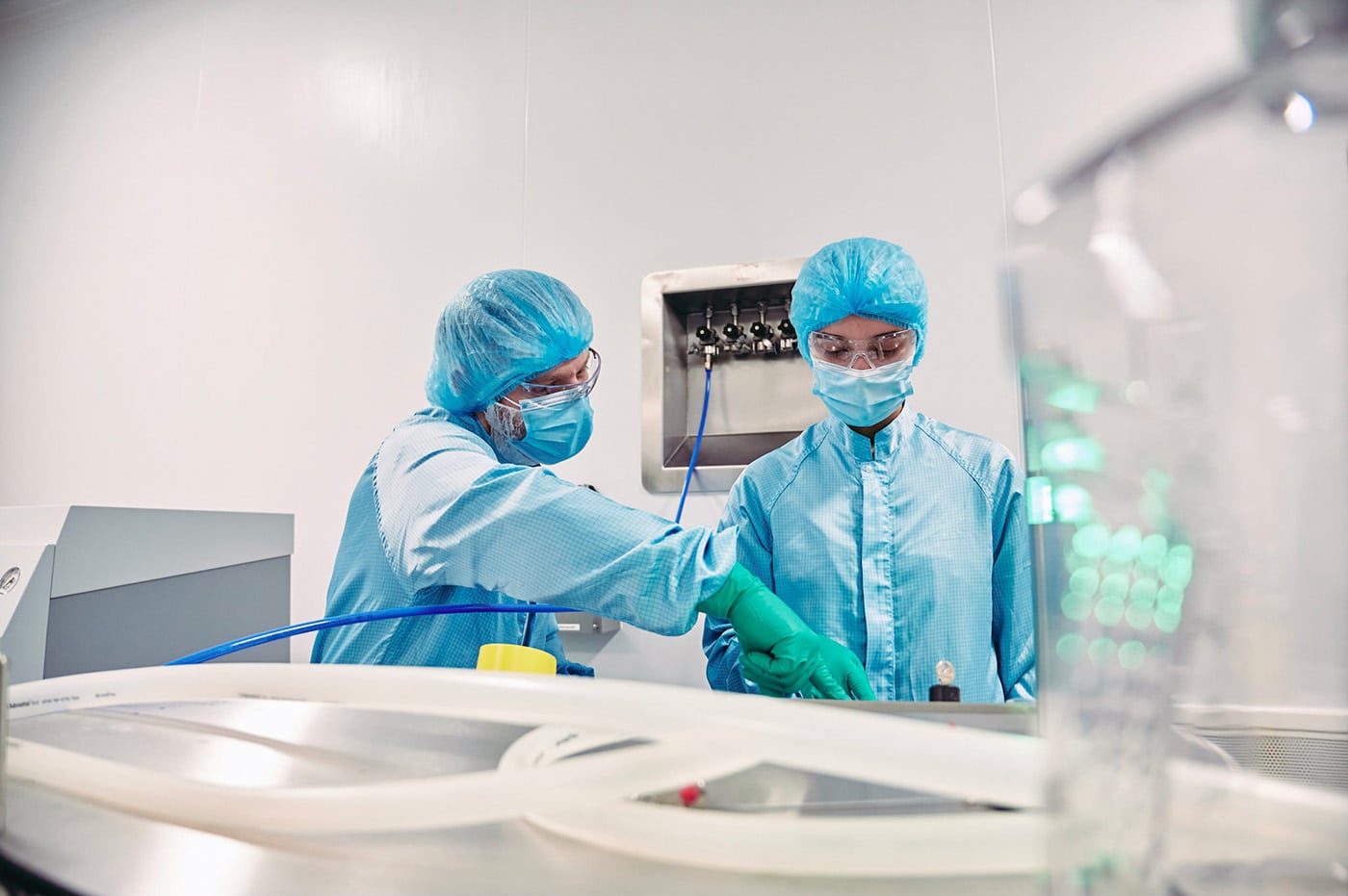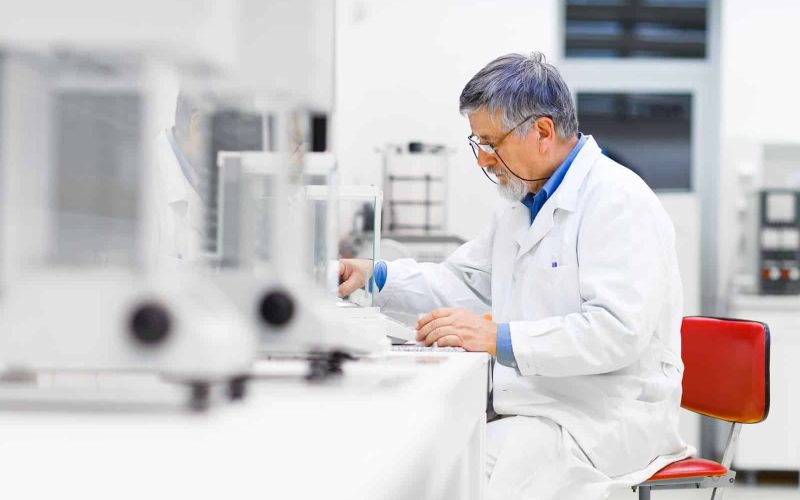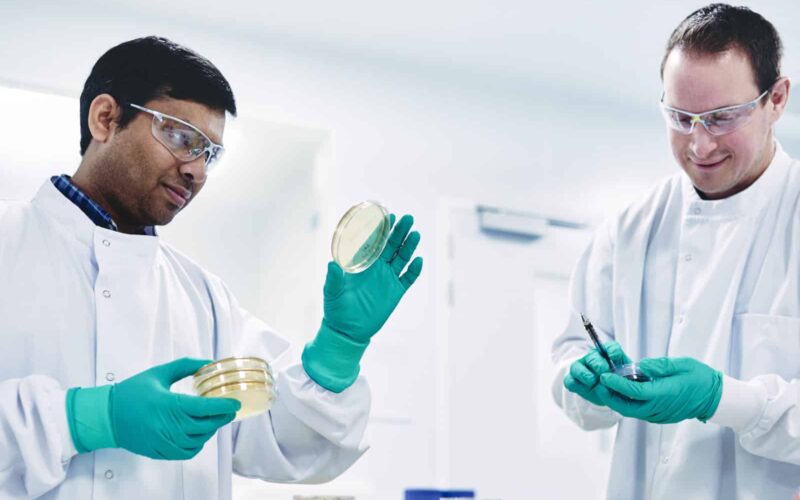 AAV platform
Bring confidence to clinical trials with our proven AAV viral vector development and production process, capable of producing consistently high quality and high titre products.
We have:
Demonstrated >E15 vg/L titers
Achieved >90% fully intact vector
Analytical toolbox with over 45 methods
Process scales from 2L to 2000L
Six successful IND/CTA filings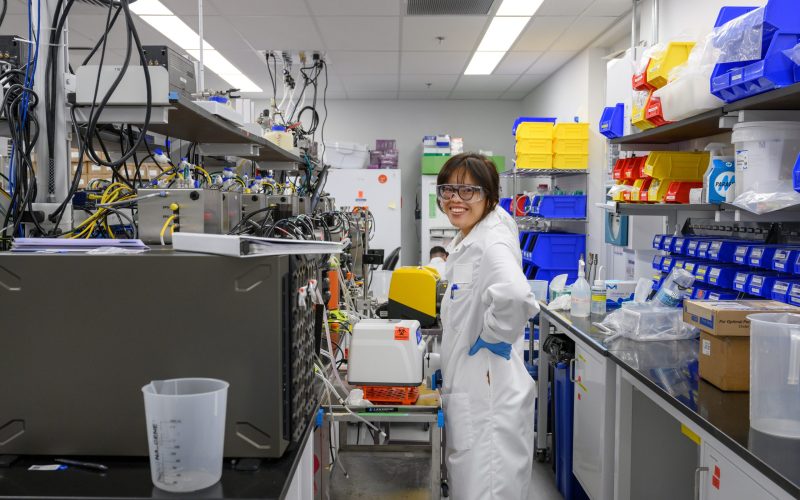 Tech transferred-in
Alongside our own LentiVector® and AAV platform technologies, we have the facilities and expertise to fulfil almost any development need. You define the methods and processes, and we leverage our class-leading capabilities as appropriate.
Latest news
Discover our latest updates.
Downloads
Learn about our 4th generation lentiviral vector delivery system and how this latest lentiviral vector technology developed at Oxford Biomedica can significantly enhance the development and manufacture of safer and more effective lentiviral vector based.
You can also download brochures for our other unique technologies including our TRiP System™ and LentiStable™ cell lines here.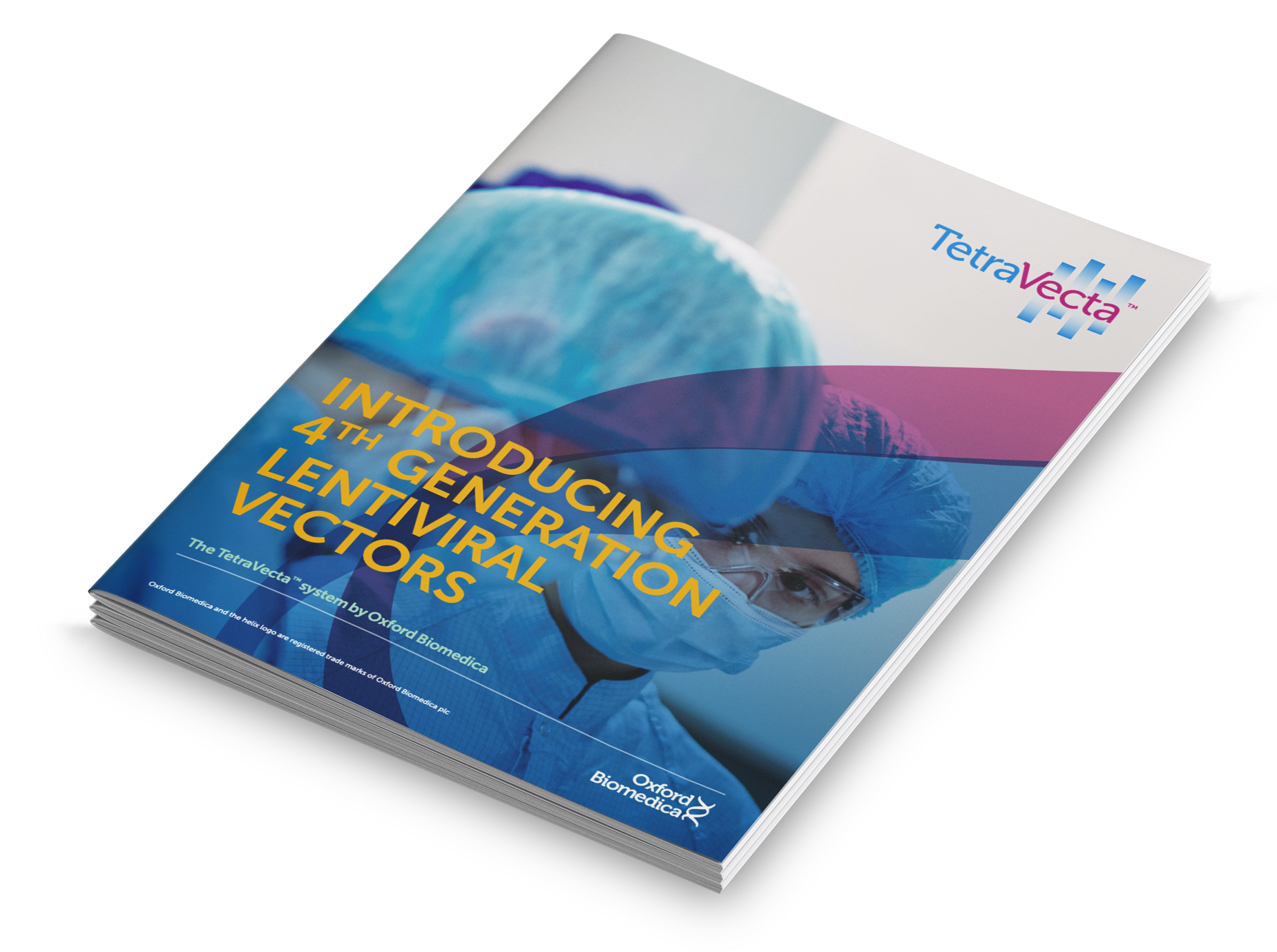 Email alerts
Subscribe to our mailing list