Serum-free production processes
Our serum and animal component free suspension processes use chemically defined media and supplements.
This maximises volumetric productivity for a significant reduction in the vector cost per dose.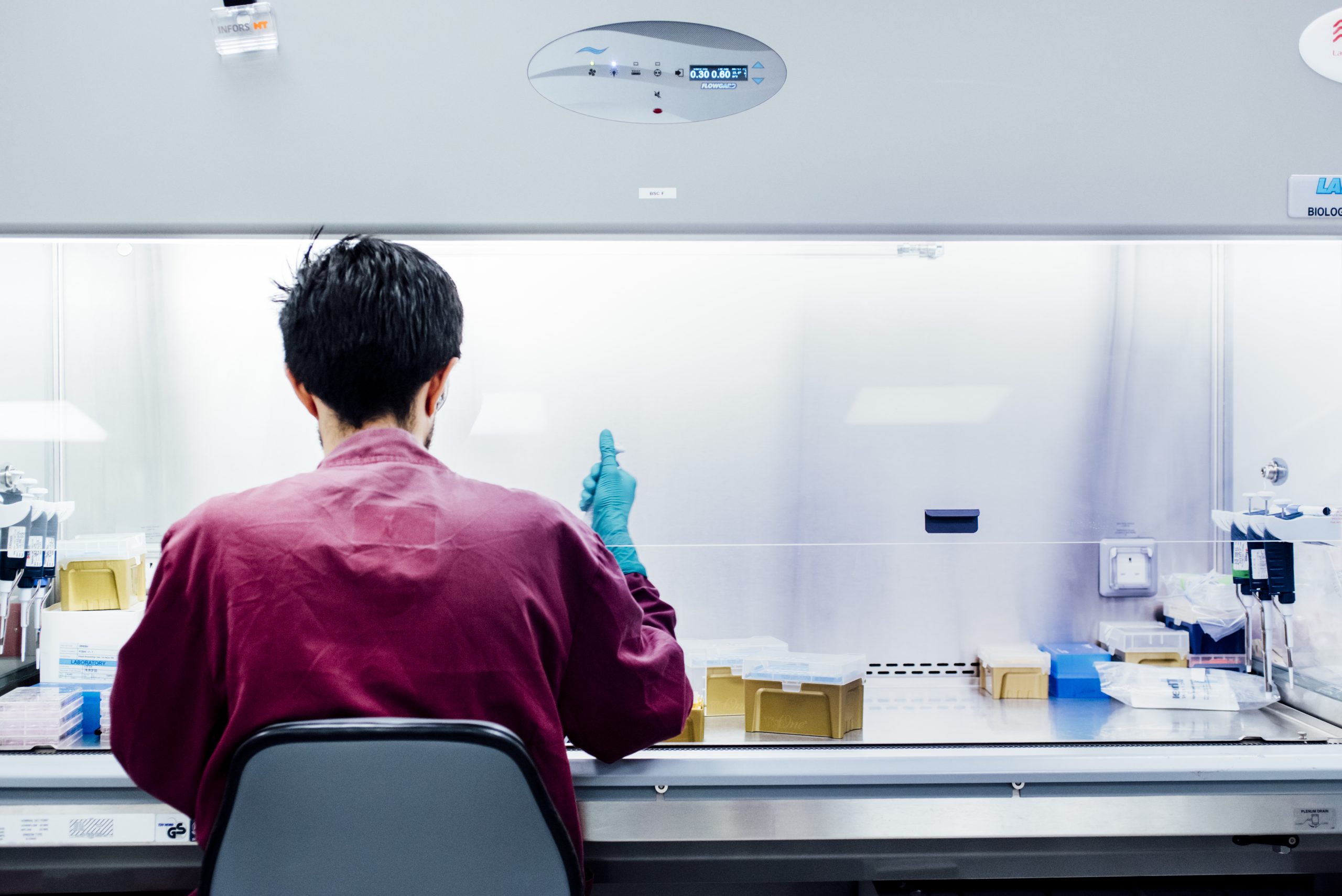 Giving you the commercial advantage
We've built quality by design into our process development service, to give you benefits including:
reduced process variability
parameter optimisation
robust, reproducible processes
improved commercial viability
widely proven regulatory compliance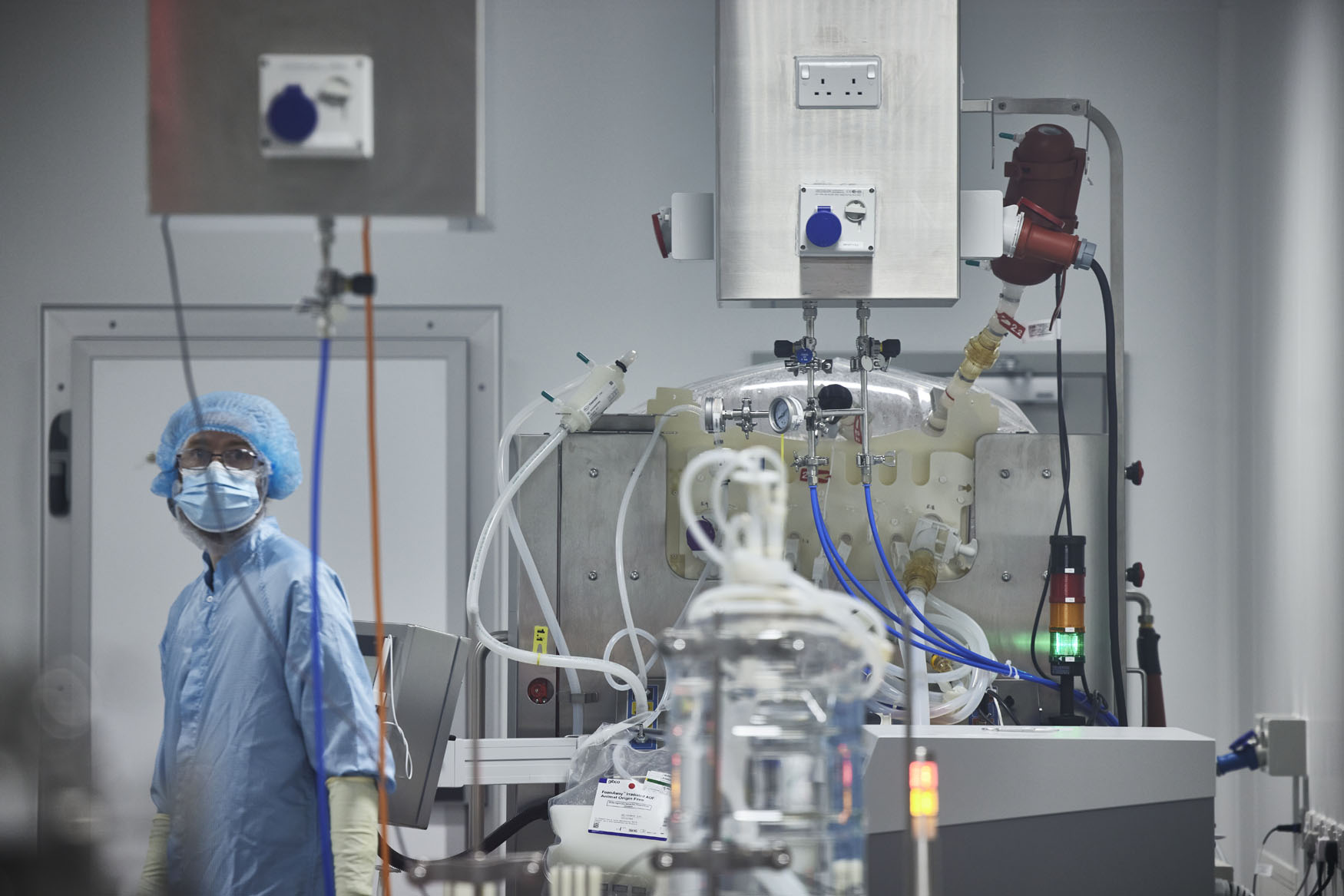 We're all working towards the same end goal: to make cell and gene therapy universally available and affordable, so that more patients can benefit from life saving interventions sooner.