Leone Patterson
Independent Non-Executive Director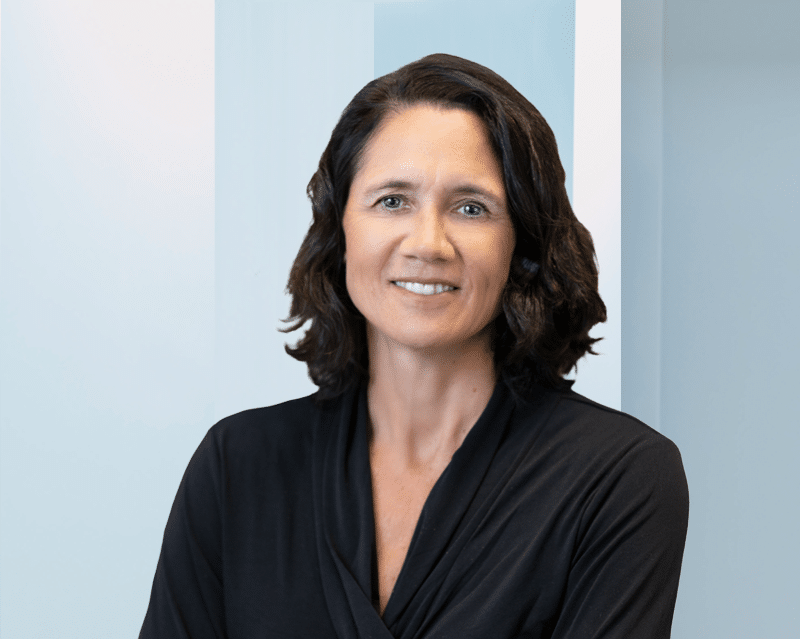 Leone Patterson was appointed to Oxford Biomedica's Board as an Independent Non-Executive Director in April 2023.
Ms. Patterson has more than 20 years of public company biotech experience including in the cell and gene therapy industry and has managed significant growth within international commercial companies working across areas including strategy, finance, operations and governance. She is currently the Chief Financial and Business Officer at Tenaya Therapeutics, a clinical-stage company with a mission to discover, develop, and deliver potentially curative therapies, including gene therapy, for heart disease. She is also a Board member at Nkarta, Inc., a clinical-stage cell therapy company. Over the course of her career, Ms Patterson has held leadership roles at Adverum Biotechnologies, Diadexus Inc., and Transcept Pharmaceuticals and, earlier in her career, worked within Novartis, Chiron and KPMG.
She holds a BS in business administration and accounting from Chapman University, an executive M.B.A. from St. Mary's College and is a Certified Public Accountant (inactive).